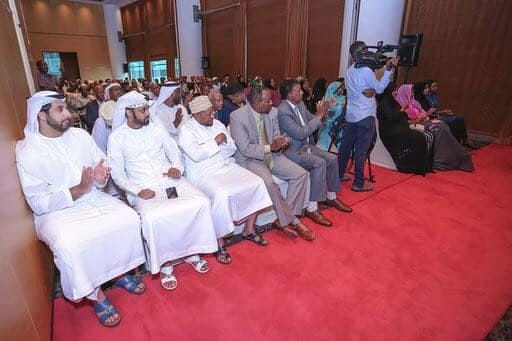 Voluntary Work
Supporting People
---
Refurnish places people firmly at the centre of our core activities. We are always looking for individuals who are wishing to volunteer or undertake a work placement so that we can improve our functionality and at the same time be a benefit to the people of our local community.
As part of our volunteering and work placement programs, Refurnish provides a supportive, safe and friendly working environment for anyone who wishes to: share existing skills, gain new skills, build confidence or obtain work experience (to assist in employment opportunities). This can be for just a few hours a week (voluntary) or on placement basis (typically by agreement with a referral organisation).
Our volunteers and work placements come from a variety of backgrounds, e.g. people who have recently retired, who are recovering from illness (mental or physical) or who are long term unemployed etc. The contribution of volunteers and work placements is essential to the continued development of Refurnish and is highly valued by us as an organisation.